Welcome to
RobertDowdell.com!
This website explores the diverse acting career of Robert Dowdell, from his work in theatre and movies to television, including his best known role as Lt. Commander Chip Morton, Executive Officer of the Seaview, in Irwin Allen's sci-fi hit, Voyage to the Bottom of the Sea.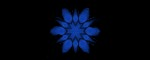 Robert's FB page (linked below) has links to a memorial/condolences guestbook as well as a link to AnimalAid, a charity close to Robert's heart who are helping rehome his beloved cats.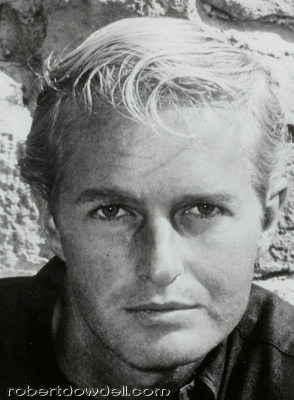 ~* Updates *~
January 2018
It is with deepest sadness that we acknowlege the passing of Robert Dowdell. He was such an influence in so many people's lives and was a very kind and compassionate man.

I will be updating his biography to add more information that he had told me over our years of contact. Mostly just little things but hopefully will give a bit more of a glimpse into a very private life.

This website WILL remain as an archive of his work and a memorial in perpetuity.

Fair winds and following seas, Robert!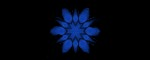 ~* Contact Webmistress *~
Because of the constant auto spamming of the feedback form, please just contact me at kimATrobertdowdellDOTcom making the appropriate changes. Thank you!